By Dudley Pierce Baker
Founder – Editor
http://CommonStockWarrants.com
Hello Investors,
There are so many interesting opportunities for trading stock warrants.
We just wrapped up July with monster moves in gold and silver and in many of our shares/warrants.
Can August continue to bring us more gains, IMO, yes!
On Monday, August 3rd, there is a new warrant to trade on Occidental Petroleum and it has a 7-year life,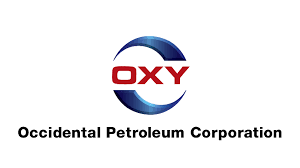 please see my article below for the complete details.
If you are not one of many valued subscribers this would be a great time to GET STARTED.
Subscriptions are available for one month, one year, or for a LIFETIME.

Recent Articles On Our Websites:
Thanks for being with us on this journey,