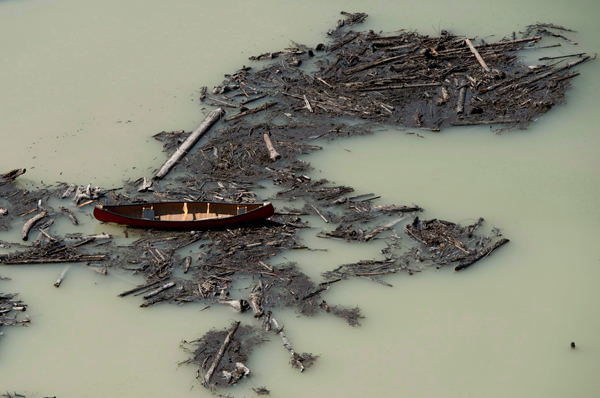 Canadian Underwriter Magazine
The clean-up costs alone of major spills in certain areas – such as British Columbia or Alberta — could be in the tens of millions of dollars, demanding that the mining companies have in place appropriate coverages, suggests a report from Marsh.
Since October 2013, there have been four high-profile environmental incidents in the North American mining sector, three in the summer of 2014 alone, notes the report, Major Spills in British Columbia, Alberta and Mexico Highlight the Potentially Catastrophic Environmental Risks Of Mining, issued last week.
These events include the 2014 failure of a tailings pond at a copper-gold mining operation in B.C. that sent 5 million cubic metres of water and tailings sludge into an adjacent lake and creek system, impacting local water supply; and in 2013, a berm failure at a coal mine tailing pond in Alberta that sent water, mud and fine coal particles into two small creeks, leaving a layer of sediment in the creeks into the Athabasca River.